Pamoja Nguvu
Strong together
By offering small loans, Pamoja Nguvu offers women in Tanzania a chance to become financially sustainable and independent.
Together towards a
better life
In Tanzania, many people live below the poverty threshold. Especially women who work hard, often for their own business. They barely earn enough to support themselves, or to provide their children with three meals per day and send them to school, for example.
There are even women who are not able to take care of their children at all and have to send them to an orphanage. A microcredit, a small amount for Western standards, can already help this group of people to live a more stable life.
By offering microcredits, Pamoja Nguvu helps this group of vulnerable women to live an independent life.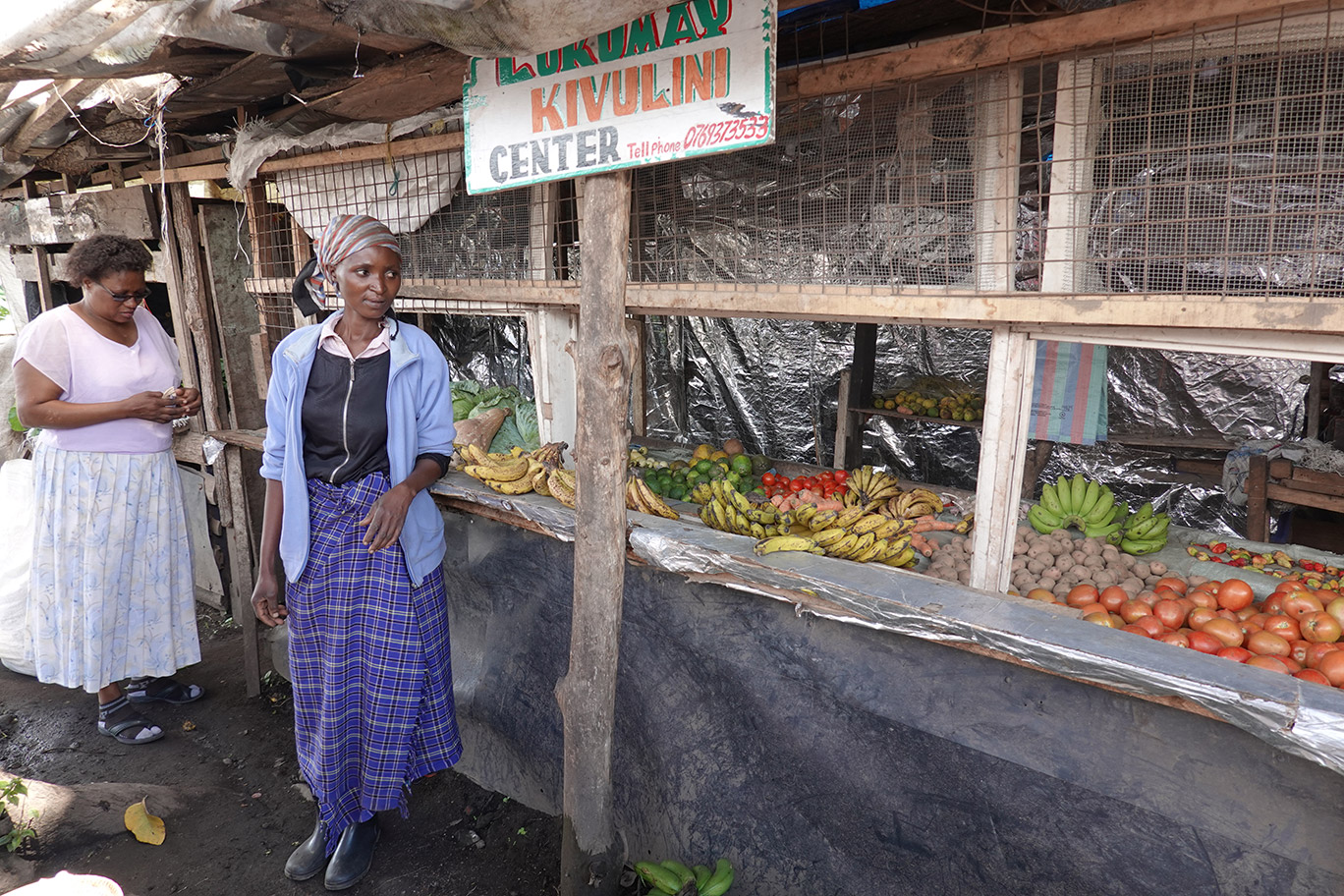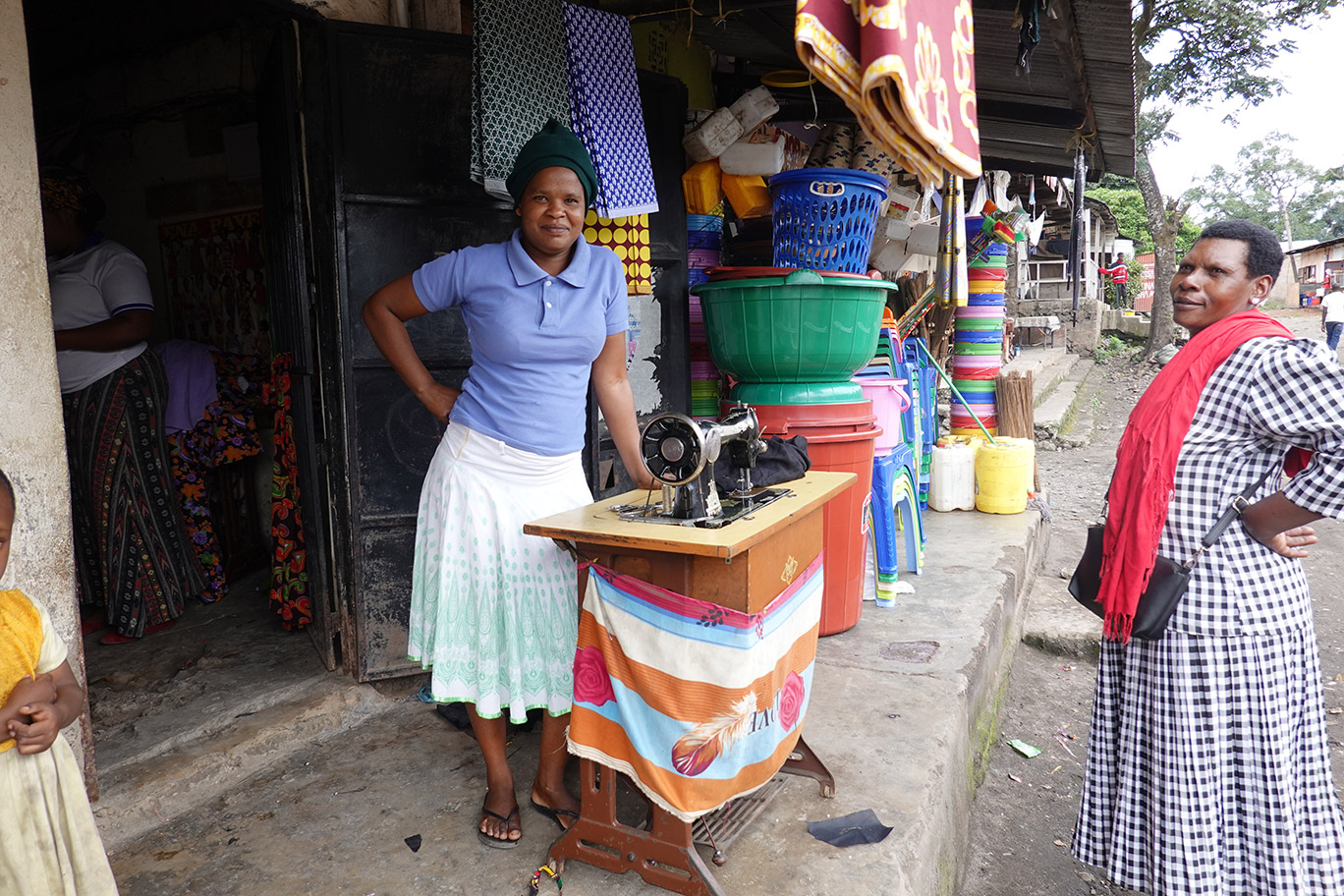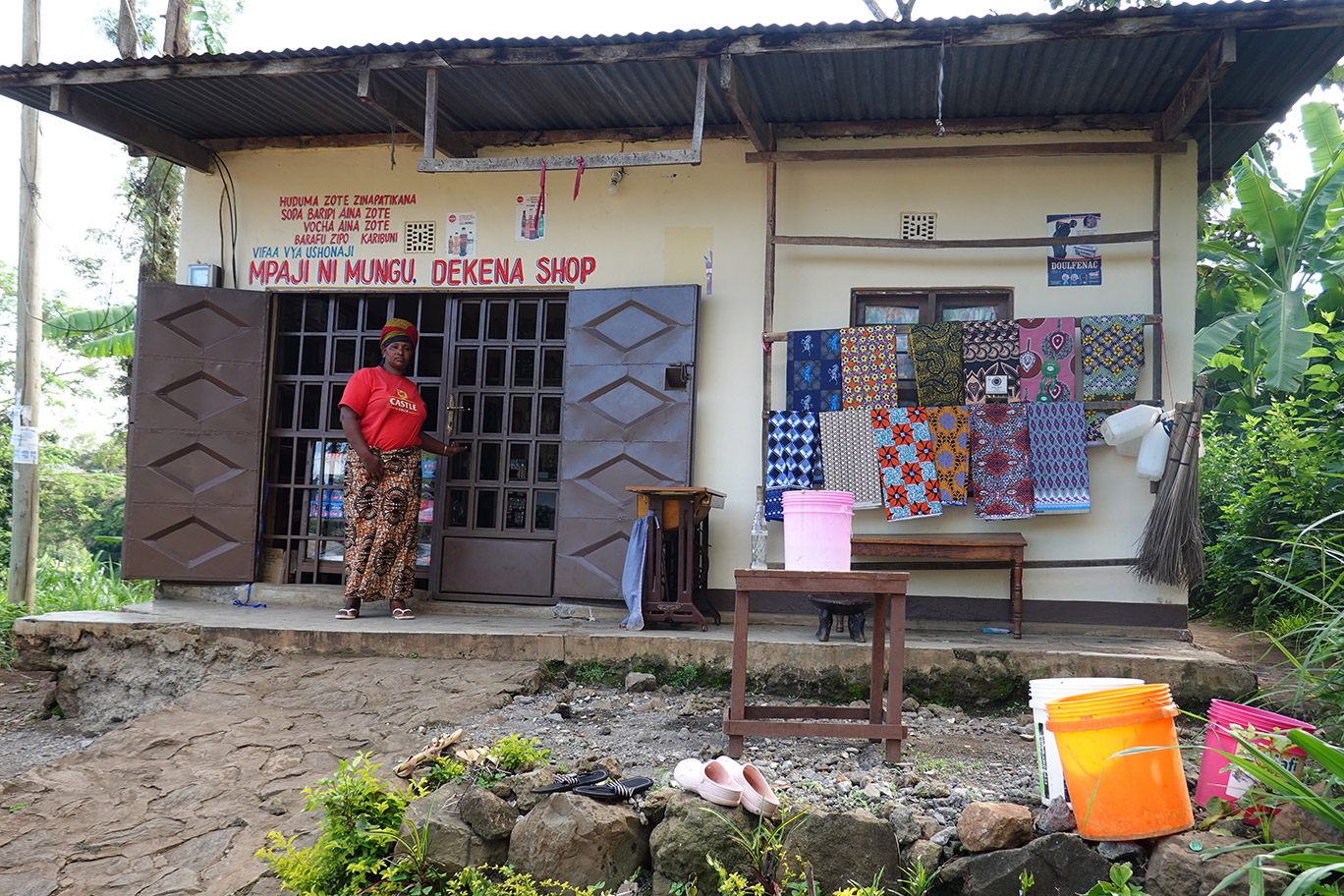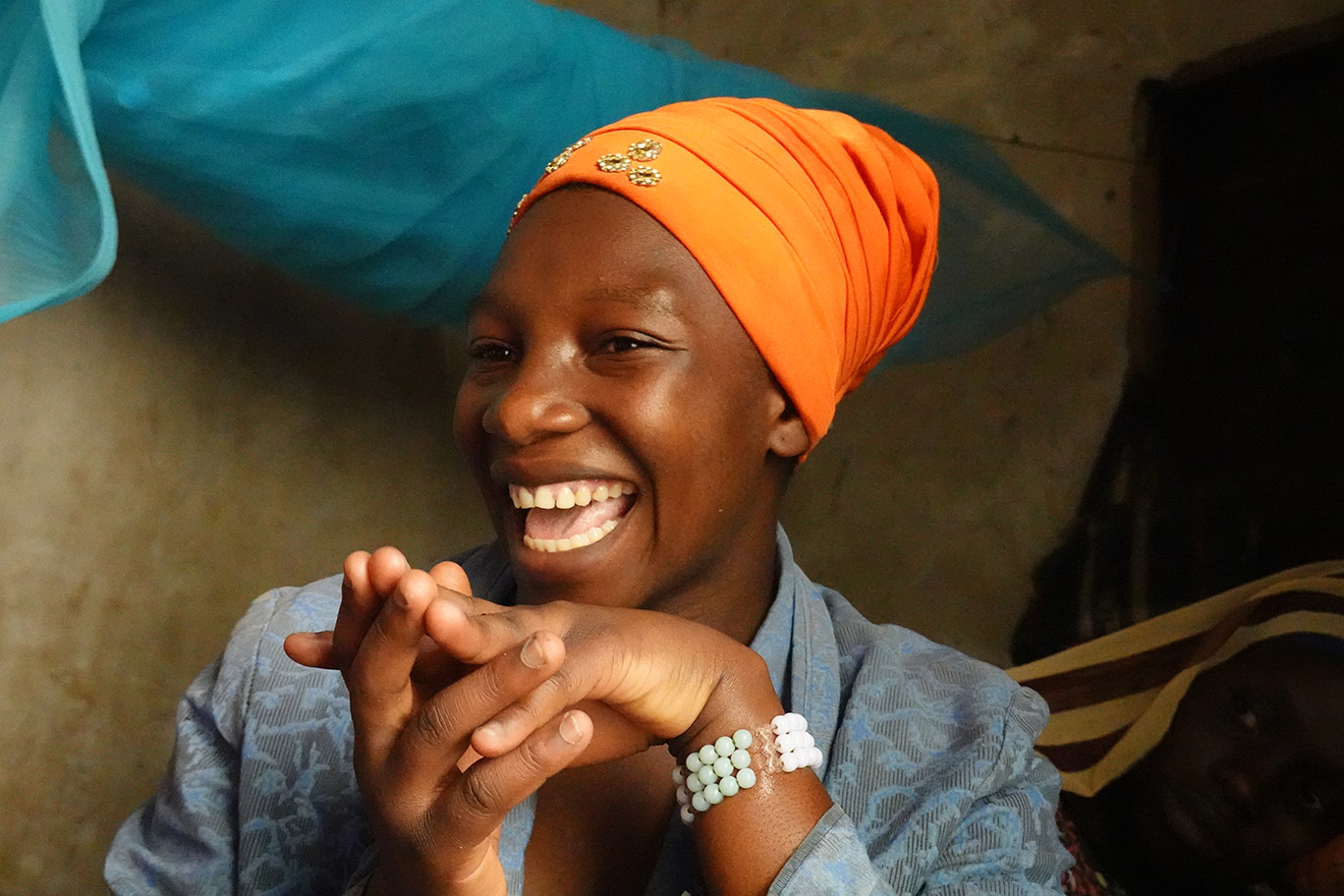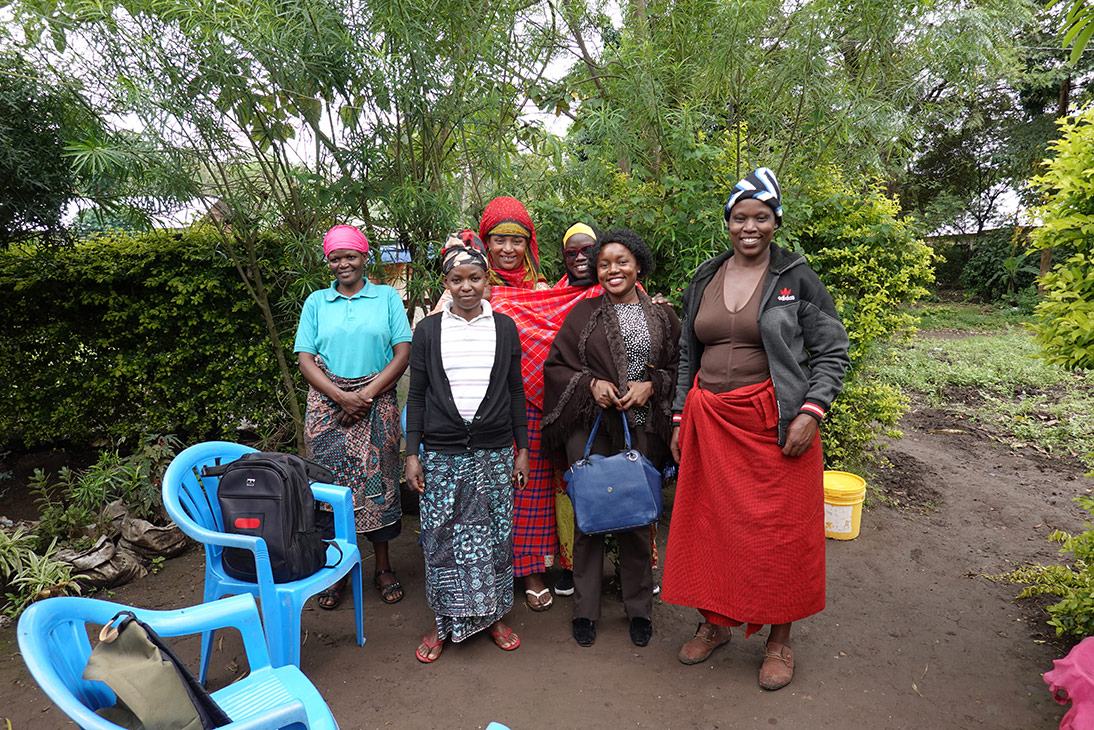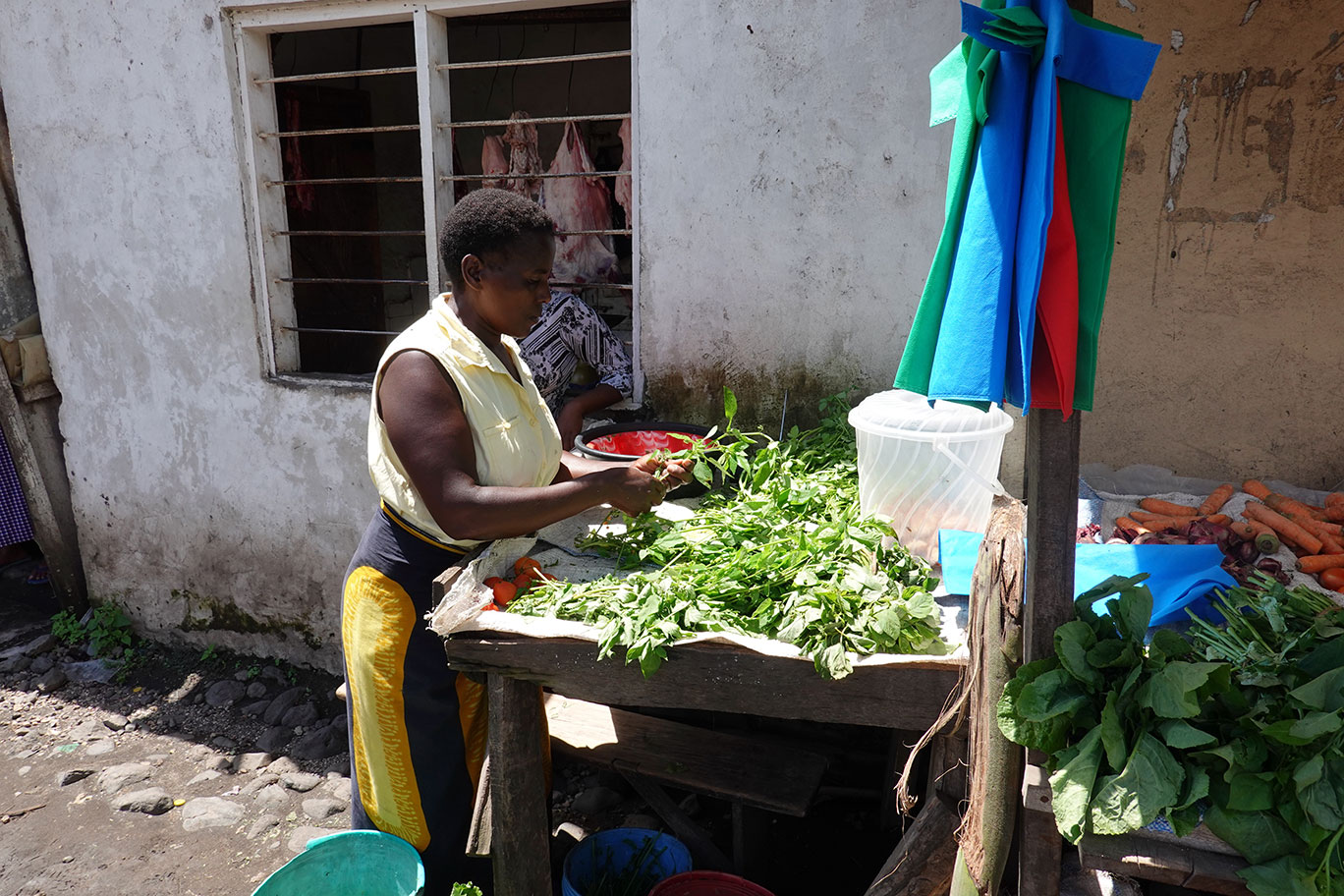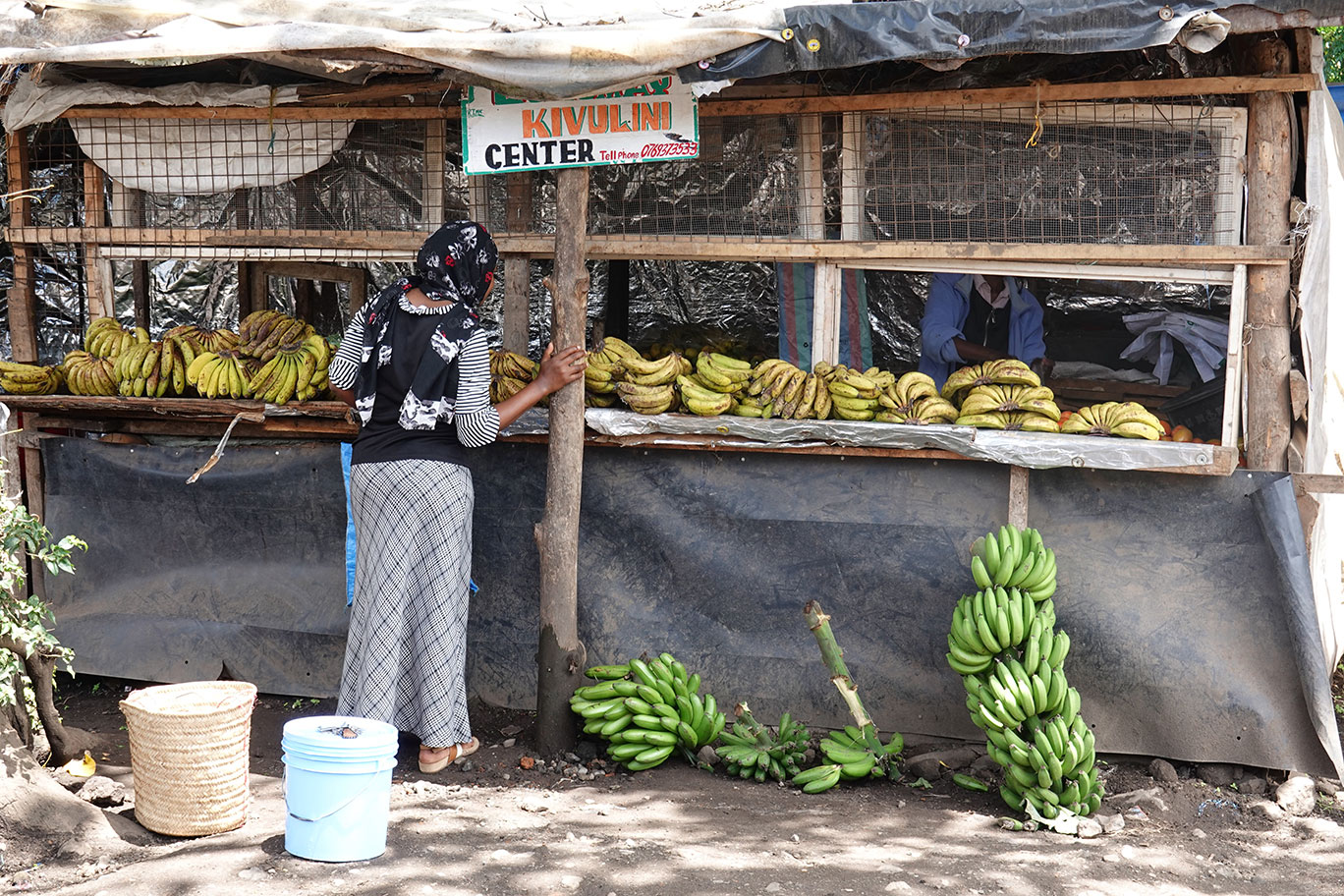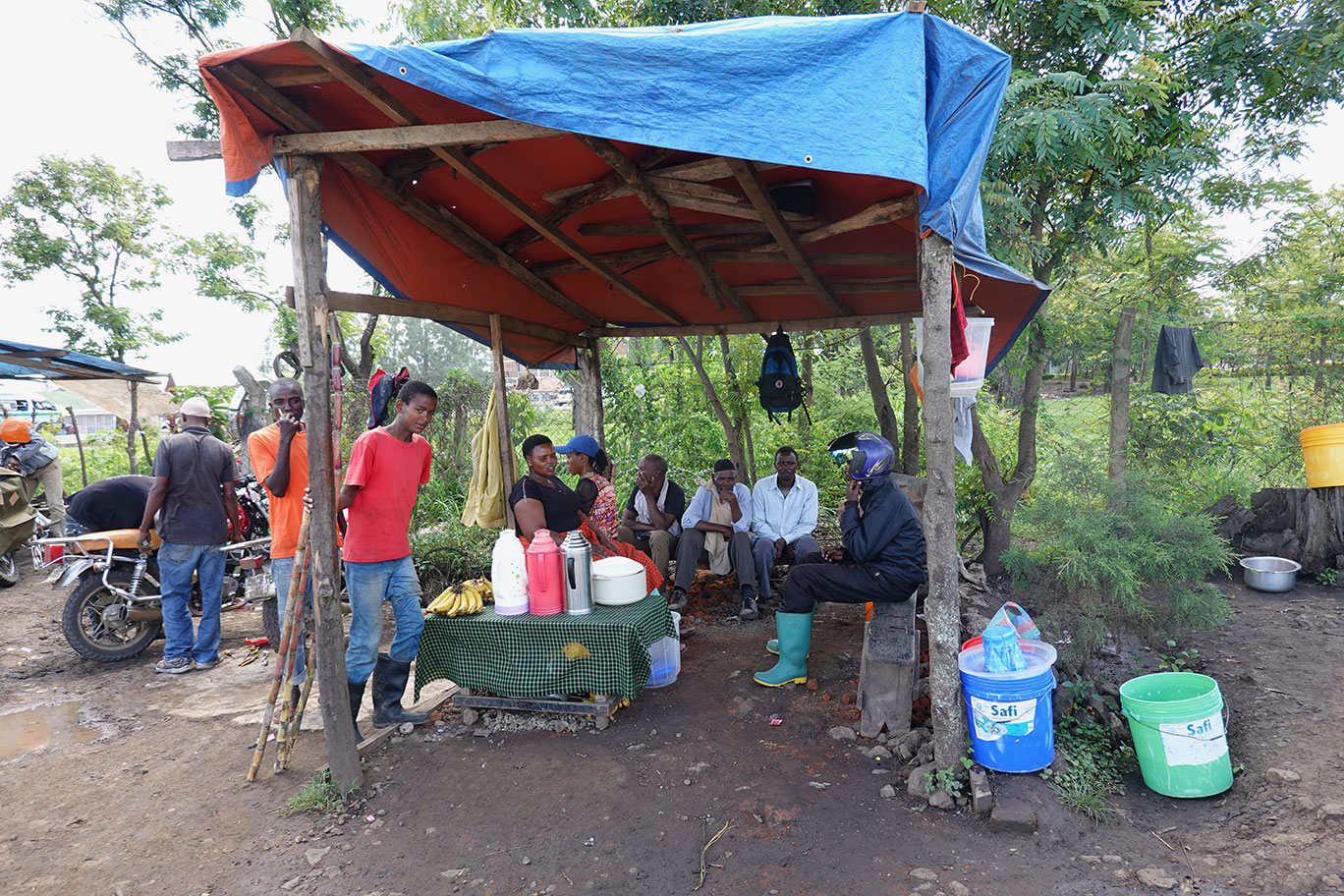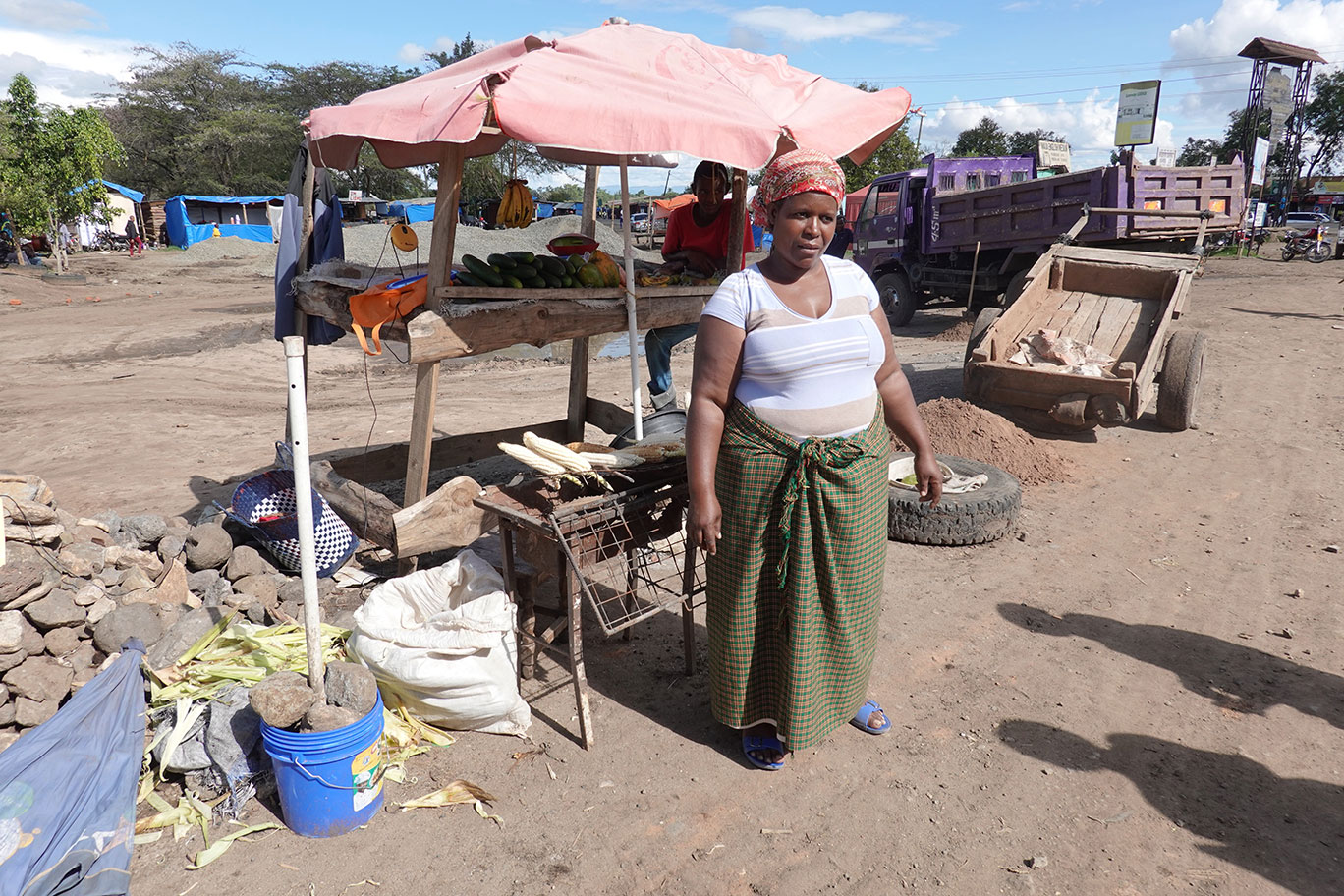 We offer women financial stability
With your support we can grow this number further
number of microcredits provided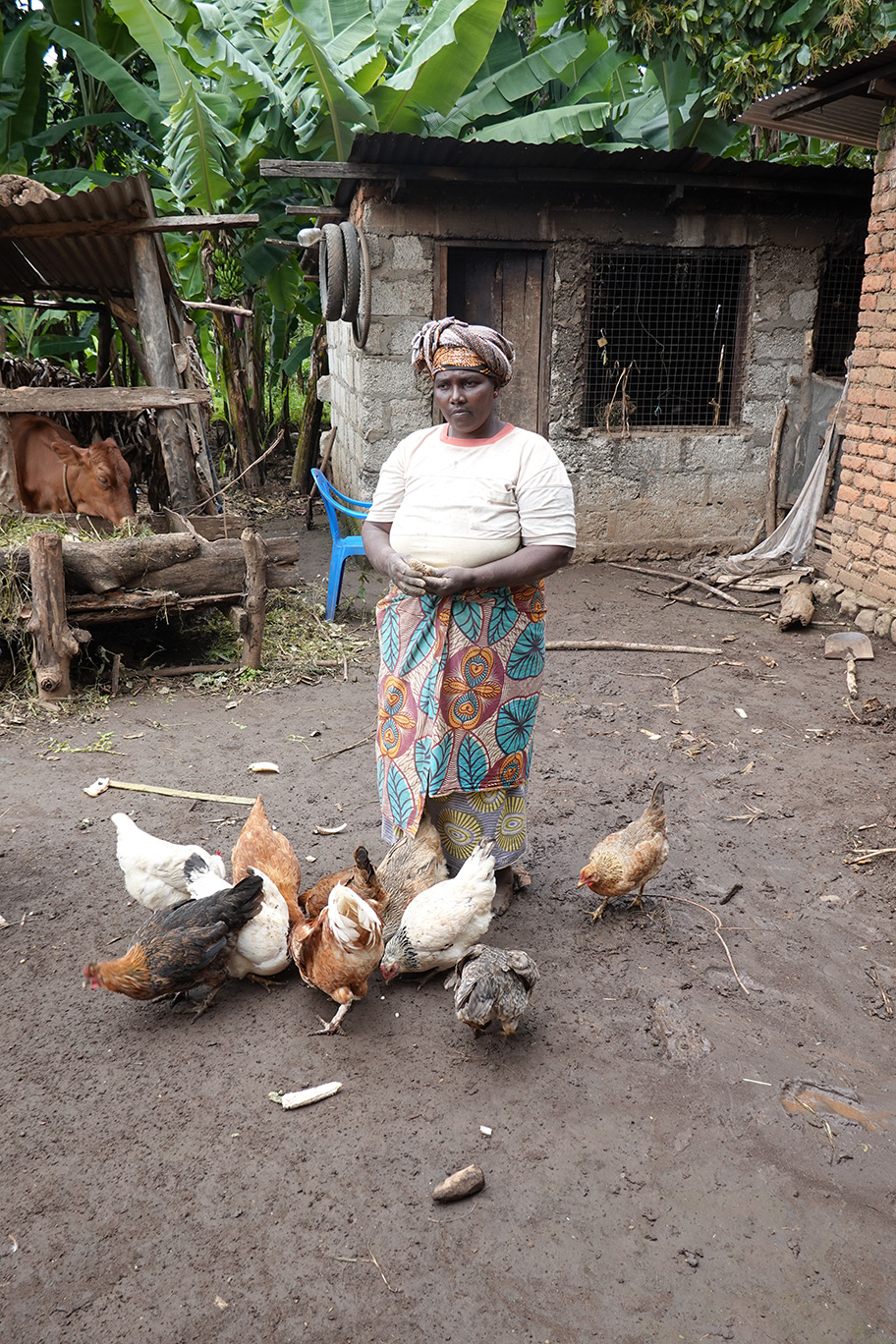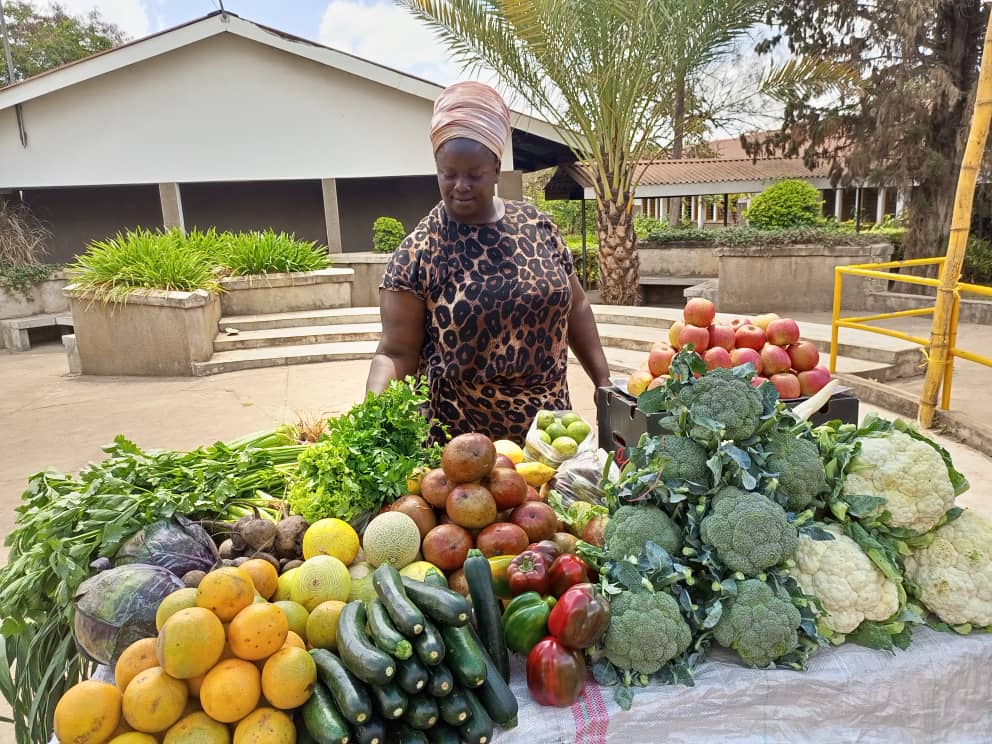 Your donation helps
infinitely
Your donation unlocks a chain of financial aid and support. When a loan is paid off, we use this amount to fund a new loan. Your (one-off) donation is therefore re-used time and time again to support a new woman.
Donate now!
Our story
Pamoja Nguvu was founded by Matti Emondts (Chairman), Monique Emondts (website and communication), and Jacqueline de Bruijn (secretary). Together with Fred Arp (treasurer of both Pamoja Nguvu and Happy Watoto), they form the board in the Netherlands.
In Tanzania, our local team consists of Fahtma Mwidanyani (manager) and Irene Peter and Jesca Josephat (both project manager).
Read more
This activity was established in a new entity: Pamoja Nguvu. In Kiswahili, the local language in Tanzania, this means Strong Together